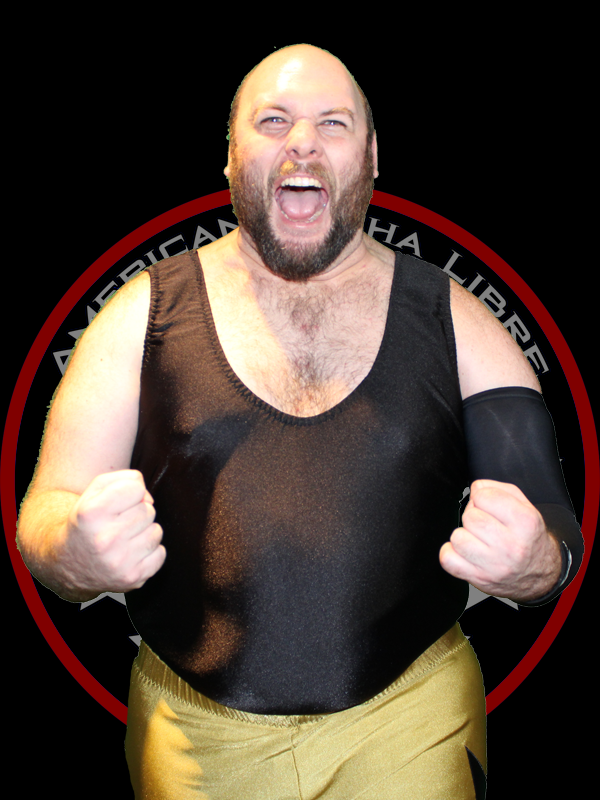 "The Star of Destiny" Georg Mack
Height: 6'4"
Weight: 356 lbs.
Hometown: Danger Bay
Signature Maneuver: Deathblow (Rocker Dropper)
Pro Debut: 2008
Trained By: Xavier Justice, Caleb Stills
Wrestling Style: Bruiser
Bio: Georg Mack is one of the larger wrestlers in the Great Lakes. He seeks to finish opponents off with the Deathblow. Feels that destiny is in his hands to do anything in Capital Pro Wrestling. Mack has shown himself to be dominant in the ring in both singles and tag action, living up to the words: biggest, baddest, best.
Catch Georg Mack on the Great Lakes Professional Wrestling Showcase
Episode 4 vs. Jason Blasen
Episode 8 vs. Mike Marvel
Episode 10 w/ El Ridiculoso vs. Cody Manning & Tay Rizer
Episode 15 vs. Tanner Nix
Episode 22 w/ Mysterious Movado & El Ridiculoso vs. The Purge
Episode 27 w/ Caleb Stills vs. Alex Cluckey & Mikey Mana