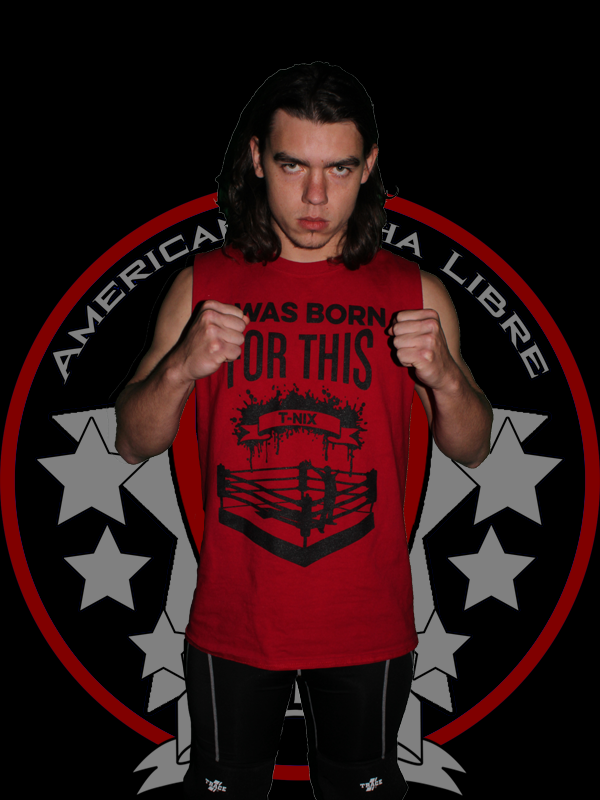 Tanner Nix
Height: 5'10"
Weight: 194 lbs.
Hometown: Battle Creek, MI
Signature Maneuver: Fireman's Carry Flapjack
Pro Debut: 2019
Trained By: House of Truth
Wrestling Style: Brawler/High Flyer
Bio: Tanner is a young lion looking to make a name for himself in Capital Pro Wrestling. He's a student of the House of Truth and thus has a solid grasp of the basics. He often comes off cowardly, but uses that to his advantage whenever possible to catch his opponents off guard.
Catch Tanner Nix on the Great Lakes Professional Wrestling Showcase
Episode 15 vs. Georg Mack