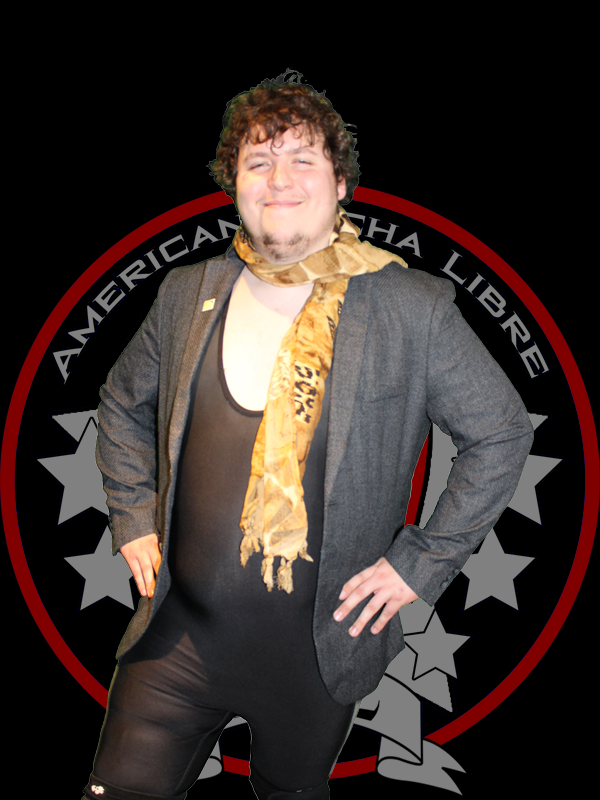 Mikey Mana
Height: 5'11"
Weight: 260 lbs.
Hometown: Portland, Oregon
Signature Maneuver: Mana Sword
Pro Debut: 2019
Trained by: Truth Martini and The Mysterious Movado
Wrestling Style: Comedy
Bio: Mikey Mana is the step brother of Alex Cluckey. In order to get his inheritance from his father, he needs to work with his new step brother and keep him safe, if possible. The duo constantly fight and seemingly hate each other, but with a little bit of Daddy's Money, they may be able to find a way to succeed. Recently, the duo hired the managerial services of Jonathan Presley.
Catch Mikey Mana on the Great Lakes Professional Wrestling Showcase
Episode 22 vs. N8 Mattson
Follow Mikey Mana on Facebook