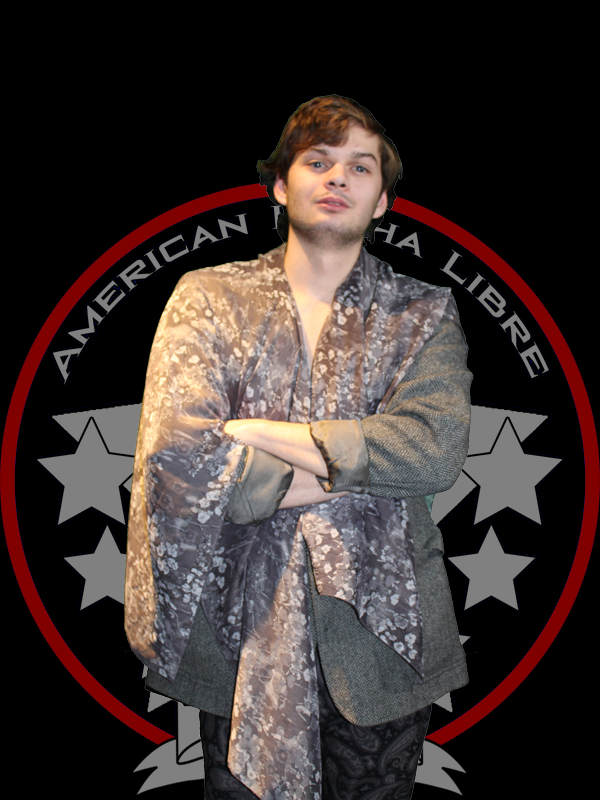 Alex Cluckey
Height: 6'0"
Weight: 165 lbs.
Hometown: Portland, Oregon
Signature Maneuver: Nero Forte (Acid Drop Bulldog); Duality (Headlock Driver)
Pro Debut: April 2019
Trained by: Truth Martini and The Mysterious Movado
Wrestling Style: Lucha and Sneaky
Bio: Alex Cluckey is stepbrother to Mikey Mana. Mana, to claim his inheritance, must watch over Cluckey. The two have great trouble working together in matches and it has cost them dearly. Both wrestlers are hoping to learn to work together and have previously hired the services of Jonathan Presley.
Catch Alex Cluckey on the Great Lakes Professional Wrestling Showcase
Episode 20 vs. Caleb Stills
Follow Alex Cluckey on Facebook