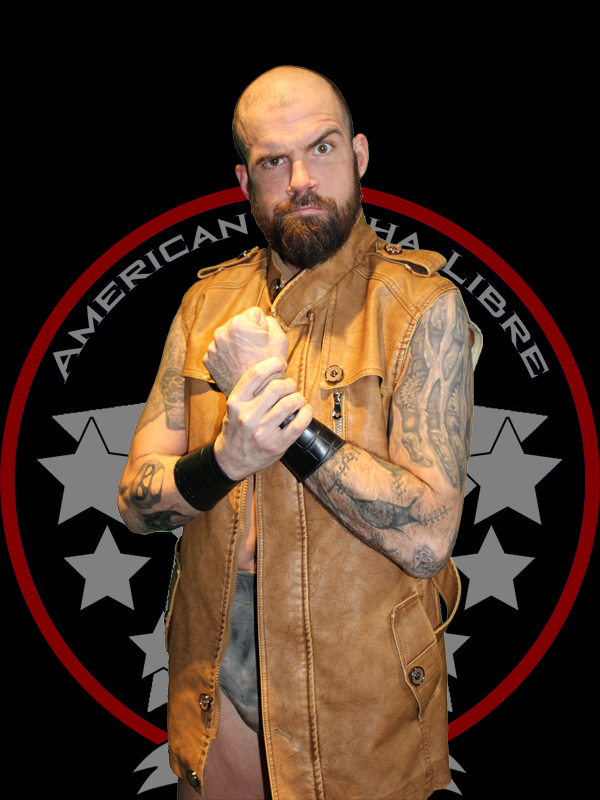 Caleb Stills
Height: 6'1"
Weight: 235 lbs.
Hometown: Cleveland, VA
Signature Maneuver: No Regret (Stretch)
Pro Debut: 1997
Trained By: Can-Am Wrestling School
Wrestling style: All-rounder
Bio: Caleb Stills is a long time veteran of professional wrestling. He has racked up the accomplishments in the Great Lakes region and has his sights set on the Great Lakes Television Title. His record speaks for itself, being undefeated across several matches, certainly a favorite for the Title Tournament.
See Caleb Stills on the Great Lakes Professional Wrestling Showcase
Episode 3 vs. Nick Xero
Episode 5 vs. Jeff Brooks
Episode 11 vs. Tommy Vendetta
Episode 17 vs. Aaron Orion
Episode 20 vs. Alex Cluckey
Episode 24 vs. Dickie Watts