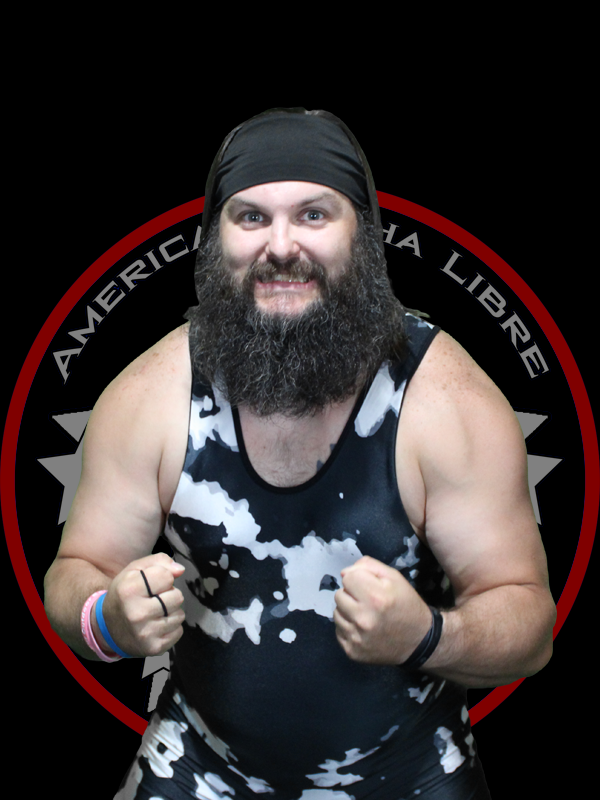 "Nasty" Nick Xero
Height: 5'7"
Weight: 218 lbs.
Hometown: Flint, MI
Trained By: BWCW Academy
Pro Debut: 2002
Signature Maneuvers: Sloppybomb; Dragon Screw Neck Whip; Nastysault
Wrestling Style: Unorthodox
Bio: Nick Xero has been working his way through the independent circuit of professional wrestling for nearly two decades. Sometimes seeing success, other times seeing the lights, Xero perseveres. In Capital Pro Wrestling, he's looking to put together a succession of strong performances to get himself noticed.
Catch Nick Xero on the Great Lakes Professional Wrestling Showcase
Episode 3 vs. Caleb Stills
Episode 23 vs. Billy Ray Daniels
Episode 61 vs. LaDon Sanders
Episode 66 w/ Dylan Derringer vs. Team Honey Badger
Follow Nick Xero on Facebook