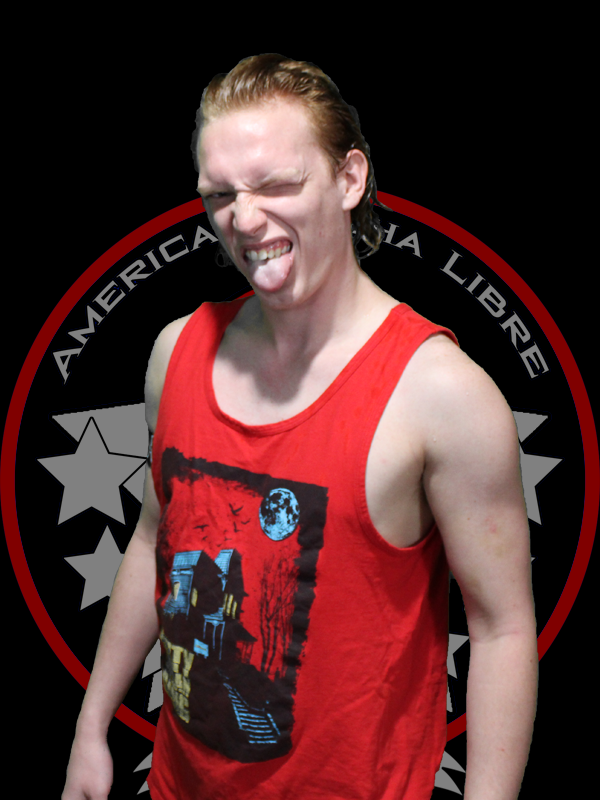 "Hard to Kill" Dylan Derringer
Height: 5'9"
Weight: 165 lbs.
Hometown: Pontiac, MI
Signature Maneuver: Hammerlock Brainbuster
Pro Debut: December 2018
Trained By: Nick Xero
Wrestling Style: Flyer/Striker
Bio: Born and raised in Pontiac, Mom had drug problems, Dad was a victim of a hit and run. Lifelong wrestling fan living his dream in spite of hard times. Never stops fighting. Lost in his debut against the Mysterious Movado, looking to rebound in the tag team division with Nick Xero.
Catch Dylan Derringer on the Great Lakes Professional Wrestling Showcase.
Episode 62 vs. The Mysterious Movado
Episode 66 w/ Nick Xero vs. Team Honey Badger
Follow Dylan Derringer on Facebook.