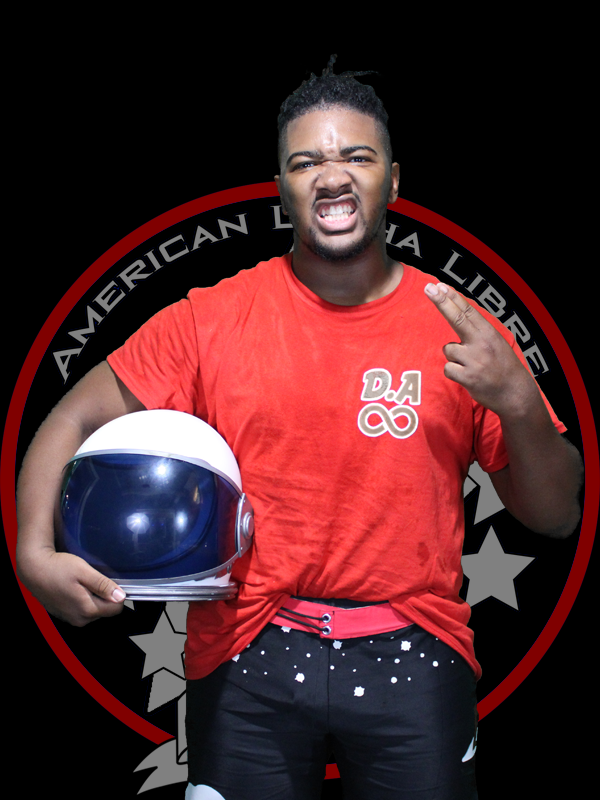 Danny Astro
Height: 5'11"
Weight: 220 lbs.
Hometown: Area 51
Signature move:
Pro debut: 2021
Trained by: PPW Performance Center
Wrestling style: Orthodox
Bio: Put together an impressive debut against Jack Verville, but came up on the losing end. Lots of potential in this rookie. The question is, will he be able to live up to that potential, or will he burn out like a shooting star?
Episode 61 vs. Jack Verville
Episode 65 vs. LaDon Sanders
Follow Danny Astro on Facebook.