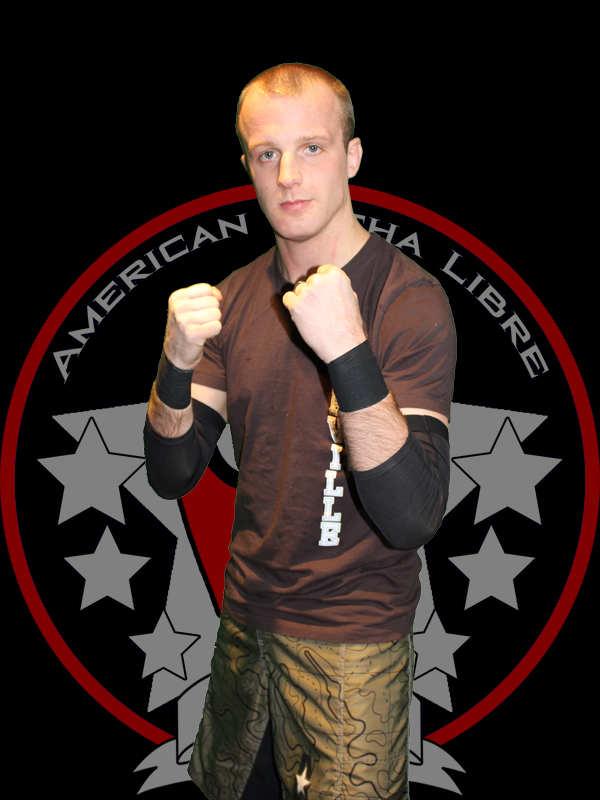 Jack Verville
Height: 5′ 11″
Weight: 170 lbs.
Hometown: Grand Rapids, MI
Signature Maneuver: Triangle Choke, Rope Assisted Piledriver
Pro Debut: 2009
Trained By: Josh Raymond, CJ Ottgen, and Keith Creme
Wrestling Style: Grappling/Mat Technician
Bio: Jack utilizes control positions and submissions drilled multiple days a week to immobilize and break his opponents. Jack is a competitor by nature and is a lethal combination of technical, gritty and stubborn. His fighting nature shines through, as he is a Jiu Jitsu brown belt under Carlson Gracie. His time in CPW has been laser focused on his former trainer, CJ Ottgen. Ottgen attacked Verville's tag team partner Mr. Nifty and put him out of professional wrestling. Verville has sworn revenge and will stop at nothing to defeat Ottgen in the ring.
Catch Jack Verville on the Great Lakes Professional Wrestling Showcase
Episode 3 w/ Mr. Nifty vs. CJ Ottgen & Danny Shay
Episode 7 vs. Adam Renolds
Episode 12 vs. CJ Ottgen
Episode 16 w/ Max Morrison vs. Jimi & Jheras Grey
Episode 26 vs. Conrad Loucks
Follow Jack Verville on Twitter