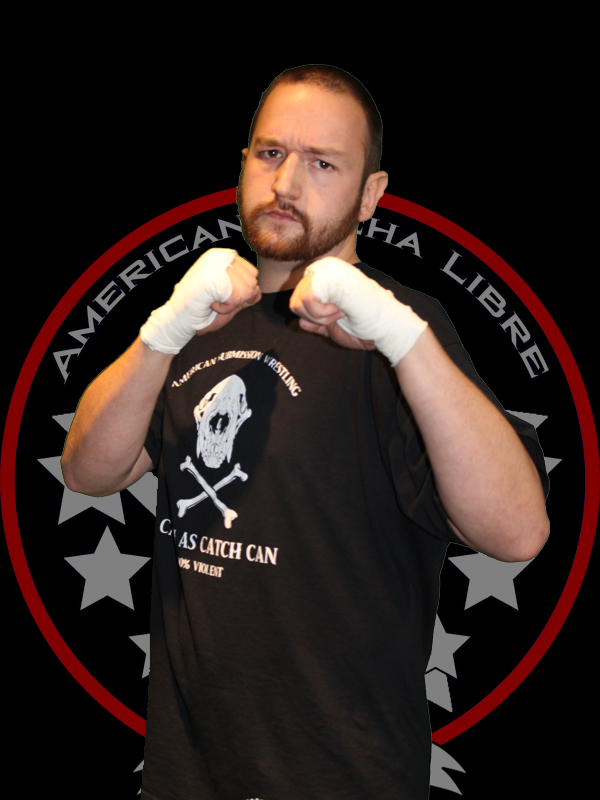 Conrad "The Influence" Loucks
Height: 5'9"
Weight: 185 lbs.
Hometown: East Jordan, MI
Signature move: Under the Influence
Pro Debut: February 2018
Trained by: CJ Ottgen
Wrestling Style: Mixed Martial Arts
Bio: Team Honey Badger member. 11 years mixed martial arts experience. 3 years as a professional kickboxer. Excited to exchange strikes with anyone. Made his CPW debut by attacking Jack Verville from behind with a pipe and injuring his leg. Hopes to rise to the top with CJ Ottgen.
Catch Conrad on the Great Lakes Professional Wrestling Showcase
Episode 26 vs. Jack Verville