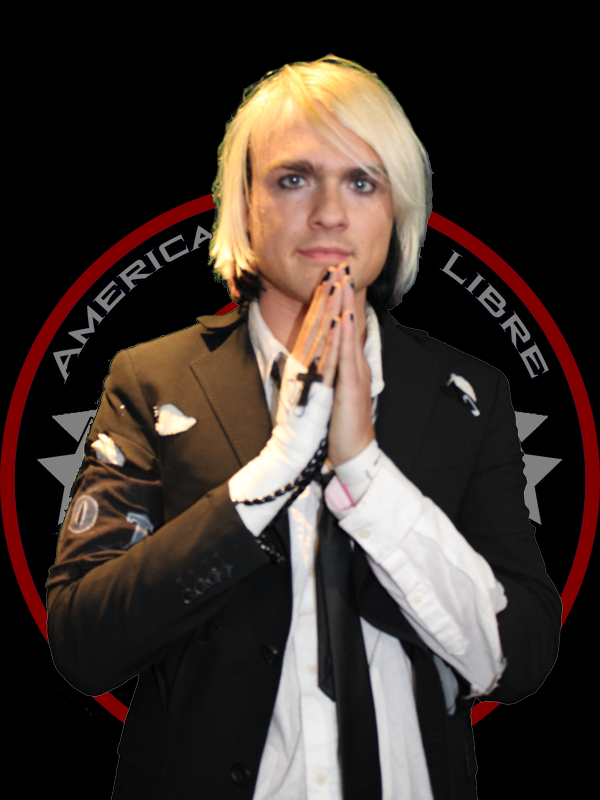 Dickie Watts
Height: 6'2"
Weight: 175 lbs.
Hometown: San Jose, California
Signature Maneuver: Famous Last Words (Blade Runner)
Pro Debut: May 2018
Trained By: Truth Martini
Wrestling Style: Explosive and brutal
Bio: Bursting onto the scene, the young Dickie Watts has everything to prove to the world. He's hear to start riots and show he's not dead yet. His CPW debut was a fine showing, but a loss to the much more experienced Caleb Stills. Fun Fact: Dickie paid for wrestling school with Super Smash Brothers: Melee tournament winnings.
Catch Dickie Watts on the Great Lakes Professional Wrestling Showcase
Episode 24 vs. Caleb Stills