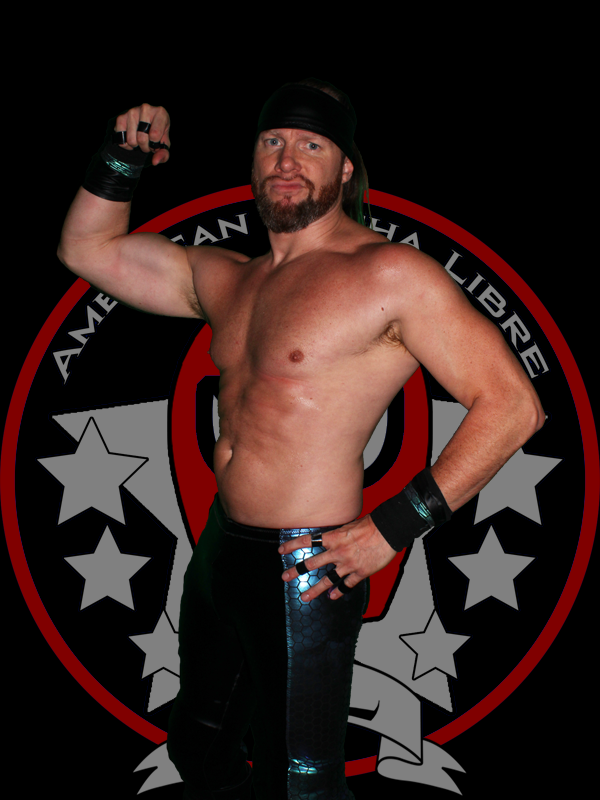 "Awesome" Gary Dawson
Height: 5'10"
Weight: 210 lbs.
Hometown: Toledo, Ohio
Signature Maneuver: Texas Cloverleaf
Pro Debut: September 1996
Trained By: Mr. Main Event
Wrestling style: Smart
Bio: Gary Dawson debuted in professional wrestling at 16 years old, he's held multiple championships across the Great Lakes region. He is blood brothers with Mr. Main Event, and better than YOU and everyone else at everything! Came to CPW to help Mr. Main Event keep his winning streak alive. Together, the BombSchells seek to rule Capital Pro Wrestling.
Catch Gary Dawson on the Great Lakes Professional Wrestling Showcase
Episode 15 vs. Jason Blasen
Episode 24 vs. Zak Ibiza
Follow Gary Dawson on Facebook