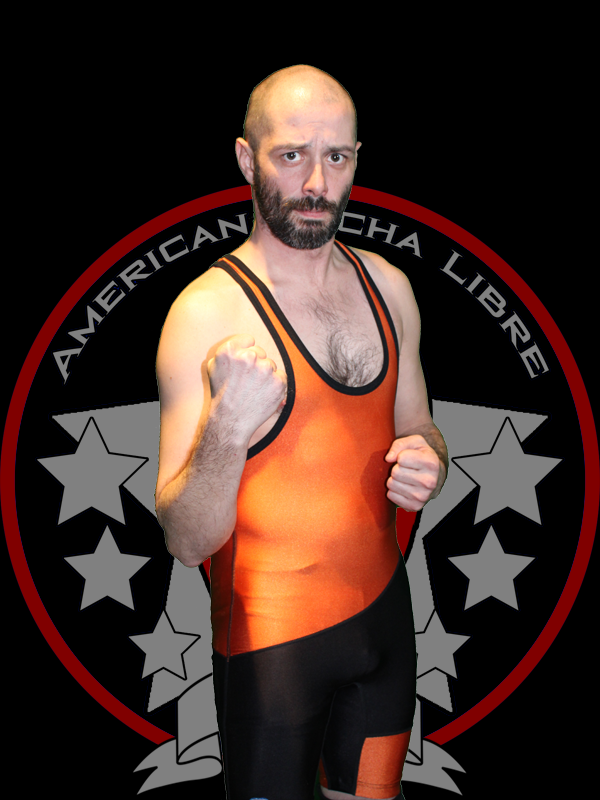 Jason Blasen
Height: 5'6"
Weight: 157 lbs.
Hometown: Tulip City, USA
Signature Maneuver: The Blauz and Effect (DDT)
Trained by: Officer Rod Street
Pro Debut: 2014
Bio: Jason Blasen has not had the most winning career in Capital Pro Wrestling, but he always brings the fight. This is known most recently by former tag partner Hyena Hagen. Blasen attempted to trick Hagen into calling their match off and then attacked him before the bell rang. Blasen is proving to be much more cunning than originally thought.
Catch Jason Blasen on the Great Lakes Professional Wrestling Showcase
Episode 4 vs. Georg Mack
Episode 7 w/ Hyena Hagen vs. Big Chuck Wagon & Jeff King
Episode 15 vs. Gary Dawson
Episode 19 w/ Hyena Hagen vs. Mike Marvel & Mikey Miller
Episode 26 vs. Hyena Hagen
Follow Jason Blasen on Twitter