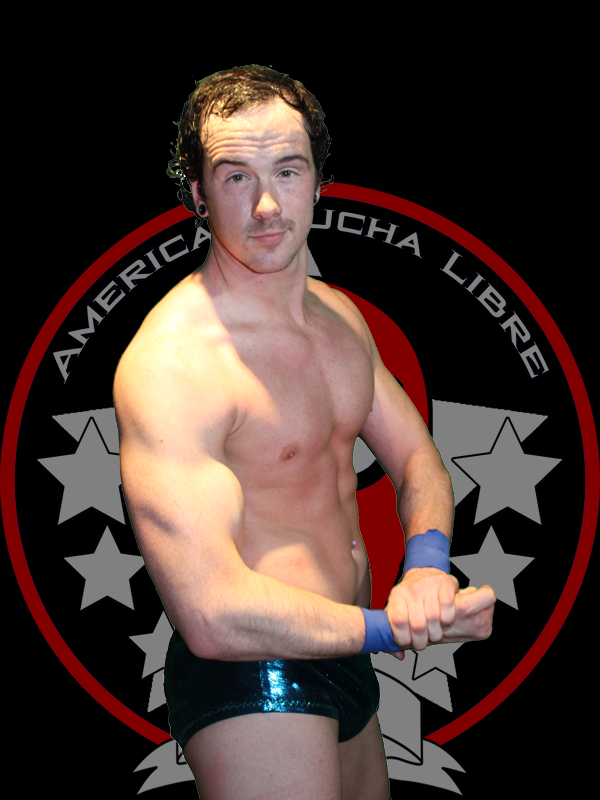 Mike Marvel
Height: 5'10"
Weight: 218 lbs.
Hometown: Canton, MI
Signature Maneuver: Satellite DDT
Pro Debut: 2011
Trained By: Truth Martini
Wrestling Style: High Flyer
Bio: Mike Marvel is one of the most beloved professional wrestlers of the past decade in the Great Lakes. Mike is always one of the hardest working members of any roster he finds himself on. He looks to relaunch his successful career after years of olde-tyme baseball success. Mike didn't fare too well in his first singles match in CPW, but found a successful tag team pairing with Mikey Miller. Together, the two seem to be rocketing to the top of the tag division. Fun Fact: A lover of the spooky, Mike runs Deranged Haunt in Romulus, MI.
Catch Mike Marvel on the Great Lakes Professional Wrestling Showcase
Episode 8 vs. Georg Mack
Episode 19 w/ Mikey Miller vs. Jason Blasen & Hyena Hagen
Episode 25 w/ Mikey Miller vs. Grey Wolves