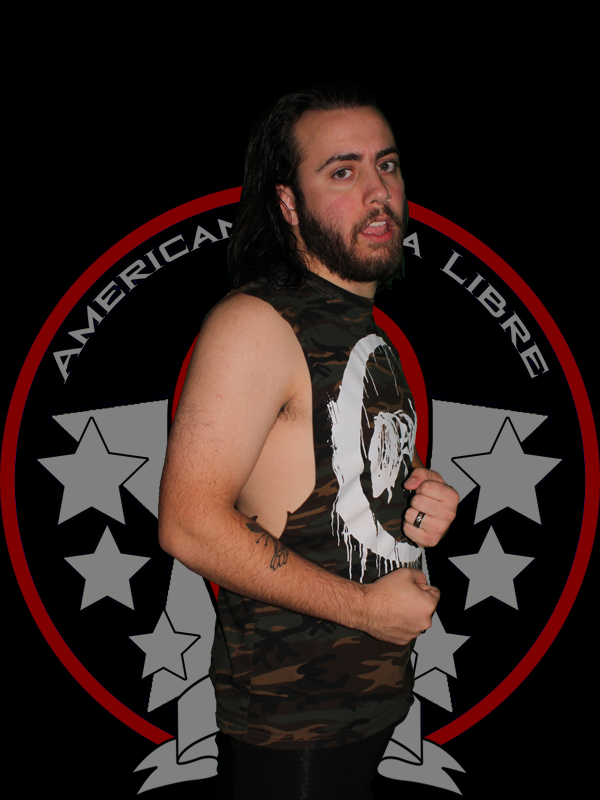 Jimi Grey
Height: 5'5"
Weight: 160 lbs.
Hometown: Detroit, MI
Signature Maneuver: Wolfsbane
Pro Debut: August 2019
Trained By: Xavier Justice and Aaron Orion
Wrestling Style: Hybrid Striker
Bio: Jimi is a master guitatist and has played at Warped Tour with his current band Bitter Life. He has a black belt in karate, and is practically a modern day bard. His team with his brother Jheras shows great promise, but they need to gain some experience and a big win.
Catch Jimi Grey on the Great Lakes Professional Wrestling Showcase
Episode 16 w/ Jheras Grey vs. Jack Verville & Max Morrison
Episode 21 w/ Jheras Grey vs. The West Hollywood Hustlas
Episode 25 w/ Jheras Grey vs. Mike Marvel & Mikey Miller
Follow Jimi Grey on Twitter