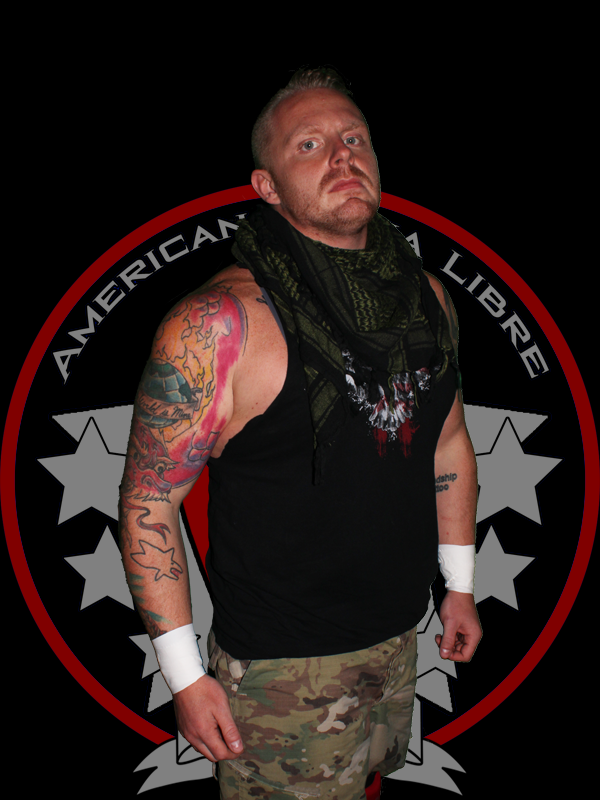 Aaron Orion
Height: 6'1"
Weight: 230 lbs.
Hometown: Flint, MI
Signature Maneuver: Death Valley Driver
Pro Debut: 2008
Trained By: Xavier Justice
Wrestling Style: All-Rounder
Bio: AO is a combat veteran tested in conflict. He has been a rising star across countries. Often seen as the leader of the Death Threat Army. Was able to take Caleb Stills to the limit in his CPW debut. Orion is a contender for any title at any moment.
Catch Aaron Orion on the Great Lakes Professional Wrestling Showcase
Episode 17 vs. Caleb Stills