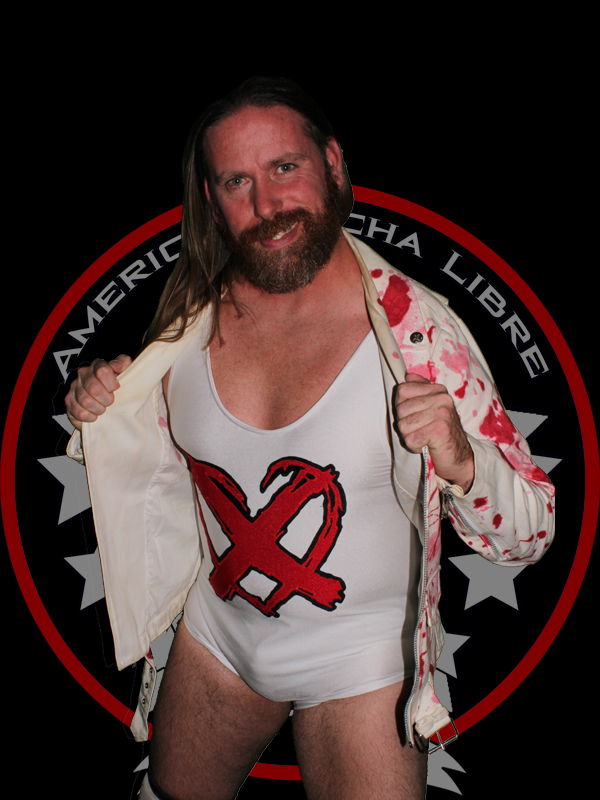 Max Morrison
Height: 5'6″
Weight: 190 lbs.
Hometown: Grand Rapids, MI
Signature Maneuver: Wrist Clutch Strangle Hold
Pro Debut: August 2000
Trained By: Frankie The Face
Wrestling Style: Submission/Technical
Bio: Max Morrison is the mastermind of professional wrestling. He uses his wits to out maneuver his typically larger opponents. When he promises victory, you can take it to heart. Max entered CPW as a tag team partner for Jack Verville. The two former enemies quickly gelled and make a promising tag team. While Morrison wasn't able to put CJ Ottgen away on his own, he'll be back to fight at Jacks side. Fun Fact: Max was once featured in a news story on MTV about video games and Wrestling.
Catch Max Morrison on the Great Lakes Professional Wrestling Showcase
Episode 16 w/ Jack Verville vs. Grey Wolves
Episode 20 vs. CJ Ottgen