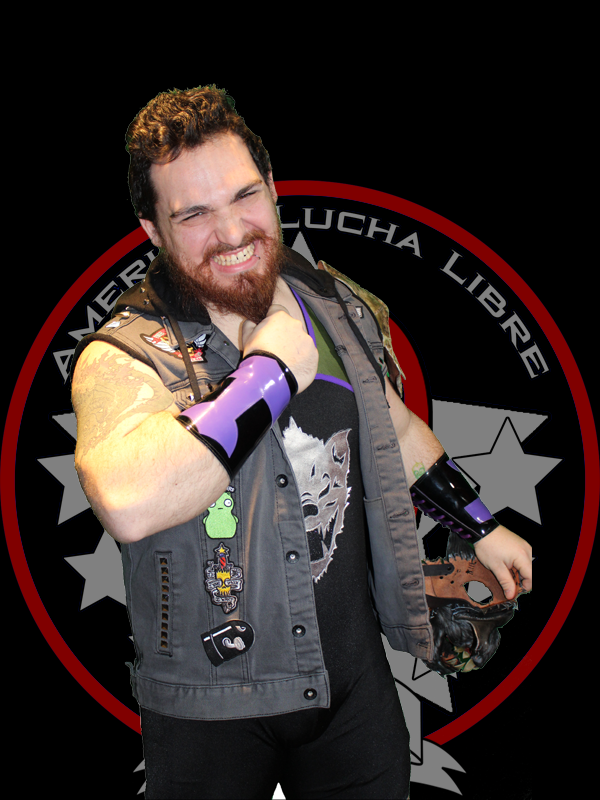 Hyena Hagen
Height: 5'7"
Weight: 235 lbs.
Hometown: The Hunting Grounds
Signature Maneuvers: Second Rope Codebreaker; Stretch Muffler
Pro Debut: 2016
Trained by: Truth Martini
Wrestling Style: Brawler/Power
Bio: Hyena Hagen is a warrior looking to make his name on the battlefield called pro wrestling. Fights with honor but will get dirty if provoked. Sometimes loses temper. He warns not to judge him by his size, because he's as strong and as dangerous as any other "big man". Hagen came into CPW teaming with Jason Blasen. After a few losses, Blasen turned on Hagen leading to a match between the two.
Catch Hyena Hagen on the Great Lakes Professional Wrestling Showcase
Episode 7 w/ Jason Blasen vs. Big Chuck Wagon & Jeff King
Episode 19 w/ Jason Blasen vs. Mike Marvel & Mikey Miller
Episode 26 vs. Jason Blasen