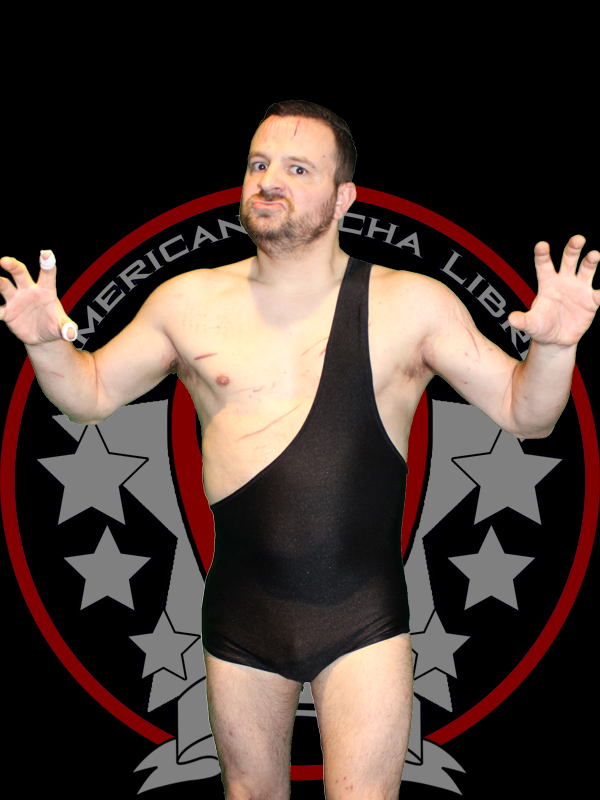 "The Oldtimer" Jeff King
Height: 5'11"
Weight: 192 lbs.
Hometown: Parts Unknown
Signature Maneuver: Bear Hug
Pro Debut: 1853
Trained By: Abraham Lincoln
Wrestling Style: Old School
Bio: Jeff King has been around so long and wrestled so many of the greats of time, it's a wonder he has been left out of the wrestling history books. King seeks to lock on his dreaded Bear Hug in order to defeat his opponents. He's been on the bad side of the BombSchells, but hopes to take them out alongside partner Big Chuck Wagon.
Catch Jeff King on the Great Lakes Professional Wrestling Showcase
Episode 7 w/ Big Chuck Wagon vs. Jason Blasen & Hyena Hagen
Episode 25 vs. Mr. Main Event
Follow Jeff King on Twitter