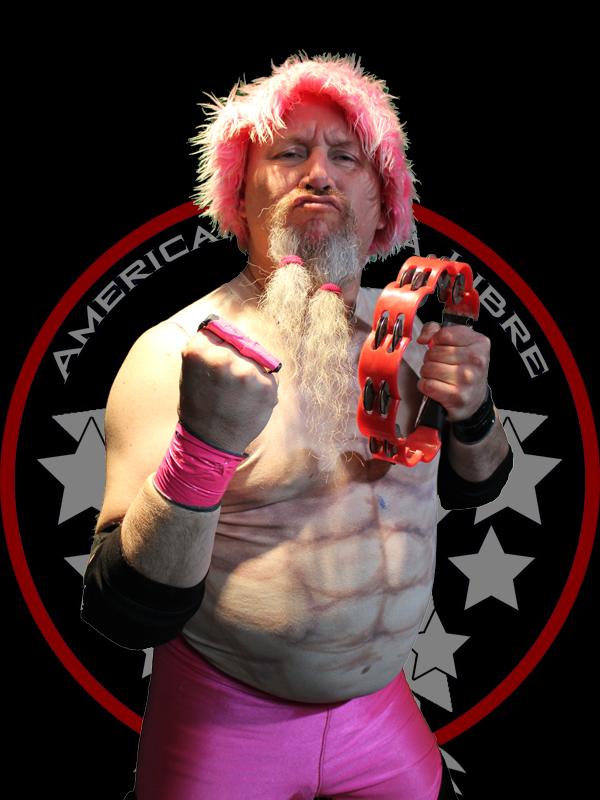 "The Rookie Killer" Mr. Main Event
Height: 5'12"
Weight: 222 lbs.
Hometown: The City of Champions
Signature Maneuver: The Sleeper Hold
Pro Debut: 1996
Trained By: Al Snow & D-Lo Brown
Wrestling Style: Sneaky Style
Bio: The eldest of a wrestling clan. Often referred to as "The Rookie Killer" for beating down the youngsters trying to make a name for themselves. He never takes himself too seriously, but he does take his hot sauce seriously. Mr. Main Event has won both Buffalo Wild Wings Blazin' hot wing challenge and Quaker Steak n Lube Triple Atomic hot wing challenge. Since arriving in Capital Pro Wrestling, Mr. Main Event has strung together an impressive number of victories. Whether by hook or by crook, Mr. Main Event refuses to lose. He should be nervous, though, as Big Chuck Wagon and Jeff King are hot on his tail.
Catch Mr. Main Event on the Great Lakes Professional Wrestling Showcase
Episode 6 vs. Mikey Miller
Episode 10 vs. Kipp Rude
Episode 18 vs. LaDon Sanders
Episode 21 vs. Big Chuck Wagon
Episode 25 vs. Jeff King