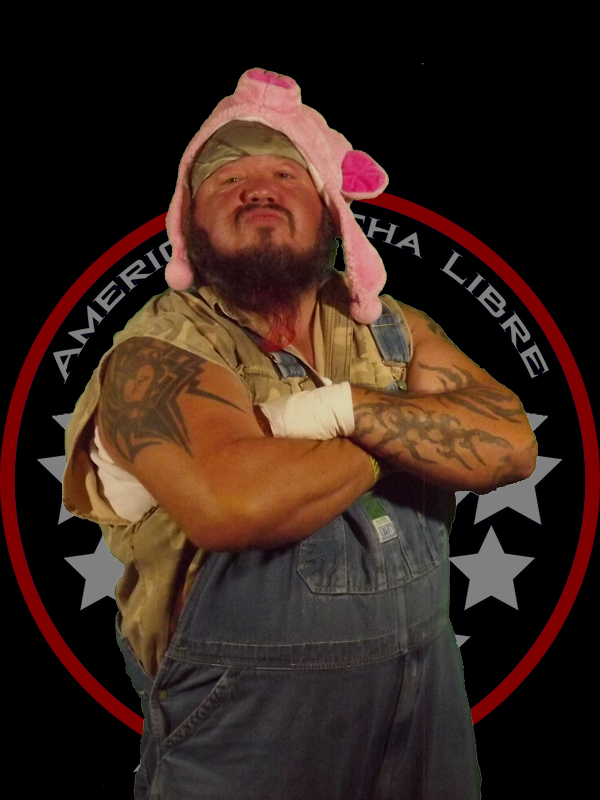 "Big" Chuck Wagon
Height: 6'4"
Weight: 348 lbs.
Hometown: Cookeville, TN
Signature Maneuver: Top Rope Splash, Steamroller
Pro Debut: 1996
Trained By: Can-Am Wrestling School
Wrestling Style: Brawler
Bio: Chuck Wagon is a perpetual fan favorite. He loves goofing around and making people laugh. However, when the bell rings, it's time to attack opponents with his signature girth. Wagon has had trouble with Mr. Main Event, who has cost him matches. Even the showdown between the two didn't end in Chuck's favor. He seeks revenge against the BombSchells.
See Chuck Wagon on the Great Lakes Professional Wrestling Showcase
Episode 7 w/ Jeff King vs. Hyena Hagen & Jason Blasen
Episode 11 vs. Billy Ray Daniels
Episode 21 vs. Mr. Main Event
Follow Chuck Wagon on Twitter