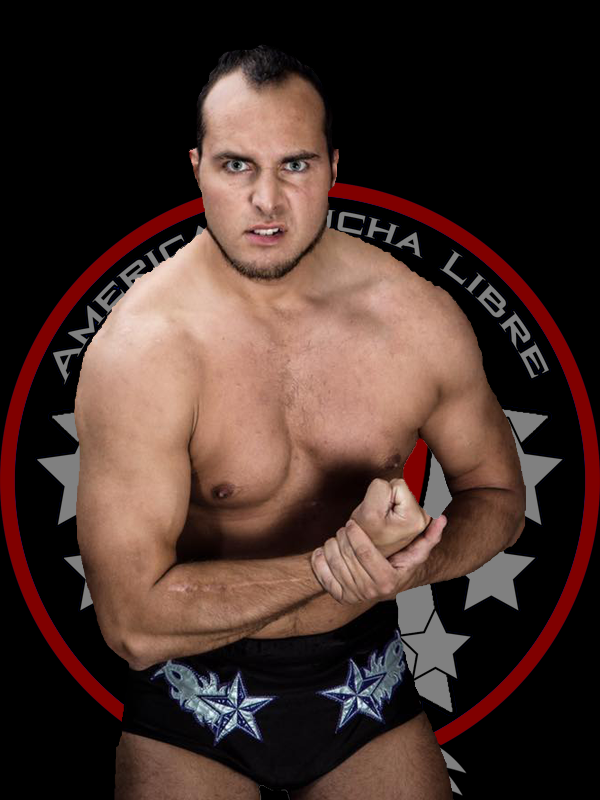 "Master of the Powerbomb" Jeff Brooks
Height: 6'2"
Weight: 240 lbs.
Hometown: Brooksville
Signature Maneuver: Powerbomb
Pro Debut: 2005
Trained By: Truth Martini
Wrestling Style: Terrifying
Bio: Jeff Brooks is another man who is slightly off his rocker. He seeks the perfect powerbomb and is willing to hit the maneuver on as many people as possible to get it right. Unfortunately, Brooks has had problems with his knees and is currently on the injured list, but when fully healed, is expected to be back in force.
Catch Jeff Brooks on the Great Lakes Professional Wrestling Showcase
Episode 5 vs. Caleb Stills