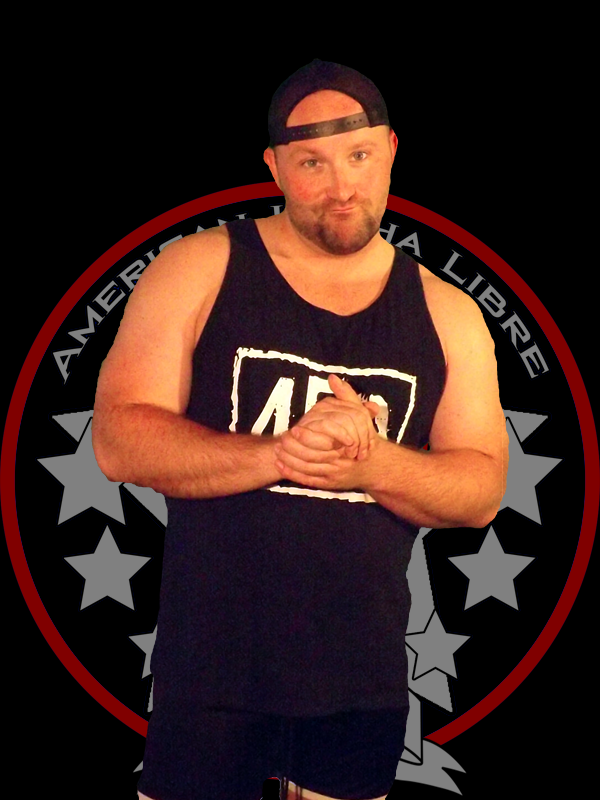 "Ballin Out" Danny Shay
Height: 5'10"
Weight: 225 lbs.
Hometown: Lansing, MI
Signature Moves: Shay Dawg (2nd Rope Bulldog), Hangover (Spear)
Trained by: Truth Martini
Debut: 2013
Style: Old School
Bio: Danny Shay is always looking to ball out in the wrestling ring. He was thrust into a teaming with CJ Ottgen, but the two didn't gel well together, losing the match to the veteran traveling team of Pretty Nifty. He's taken some time away to reassess some business decisions, but looks to reenter the ring, soon.
See Danny Shay on the Great Lakes Professional Wrestling Showcase
Episode 3 w/ CJ Ottgen vs. Jack Verville & Mr. Nifty
Follow Danny Shay on Facebook