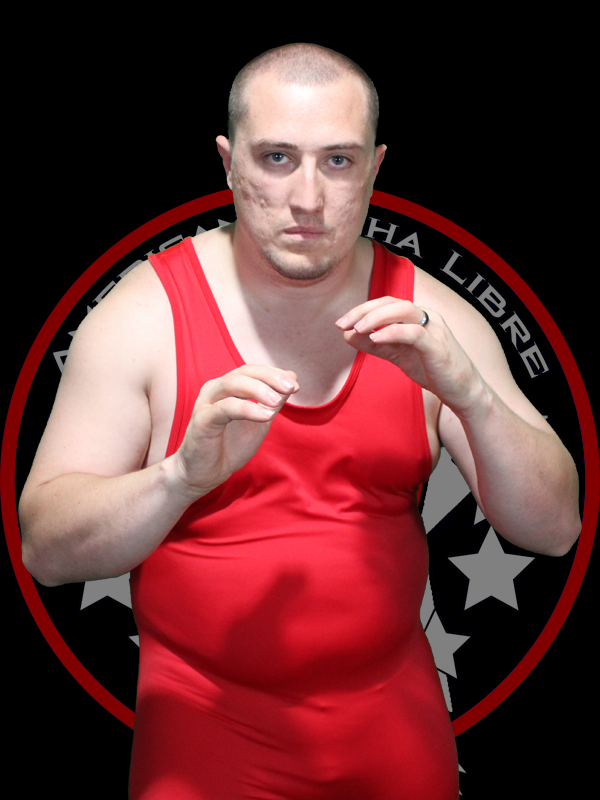 Derek Williams
Height: 5'11"
Weight: 252 lbs.
Hometown: East Jordan, MI
Signature Maneuver: Oklahoma Stampede
Pro Debut: August 2019
Trained By: CJ Ottgen
Wrestling Style: Technical, Brawler
Bio: Trained by CJ Ottgen, Derek is one half of the Team Honey Badger tag team with Conrad Loucks. He's looking to make a statement in CPW, and across the Great Lakes Wrestling scene as a whole. Derek and Conrad are heavy favorites when it comes to the crowning of the Great Lakes Tag Team Television Titles.
Catch Derek Williams on the Great Lakes Professional Wrestling Showcase.
Episode 38 w/ Conrad Loucks vs. The Grey Wolves
Episode 44 w/ Conrad Loucks vs. Jaimy Coxxx & Georg Mack
Episode 62 w/ Conrad Loucks vs. Georg Mack & El Ridiculoso
Episode 66 w/ Conrad Loucks vs. Dirty Nasty
Follow Derek Williams on Facebook.