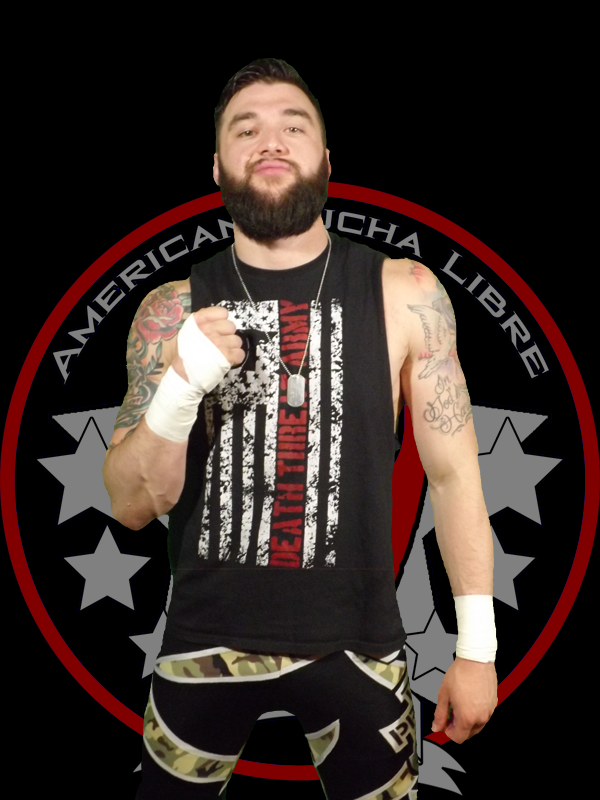 "The Prodigy" Tommy Vendetta
Height: 6'2"
Weight: 230 lbs.
Hometown: Commerce, MI
Signature Maneuver: Roaring Clothesline
Pro Debut: 2018
Trained By: Aaron Orion, PPW Performance Center
Wrestling Style: Hybrid Strong Style
Bio: Tommy Vendetta is many fans choice for rookie of the year. He's a natural athlete with no fear in his heart. This US Marines Veteran has gone toe to toe with the best in Capital Pro Wrestling and keeps coming close. It's the love from the fans that gives Tommy Vendetta the wildcard spot in the Great Lakes Television Title Tournament.
Catch Tommy Vendetta on the Great Lakes Professional Wrestling Showcase
Episode 6 vs. Hakim Zane
Episode 11 vs. Caleb Stills
Episode 18 vs. Josh Raymond