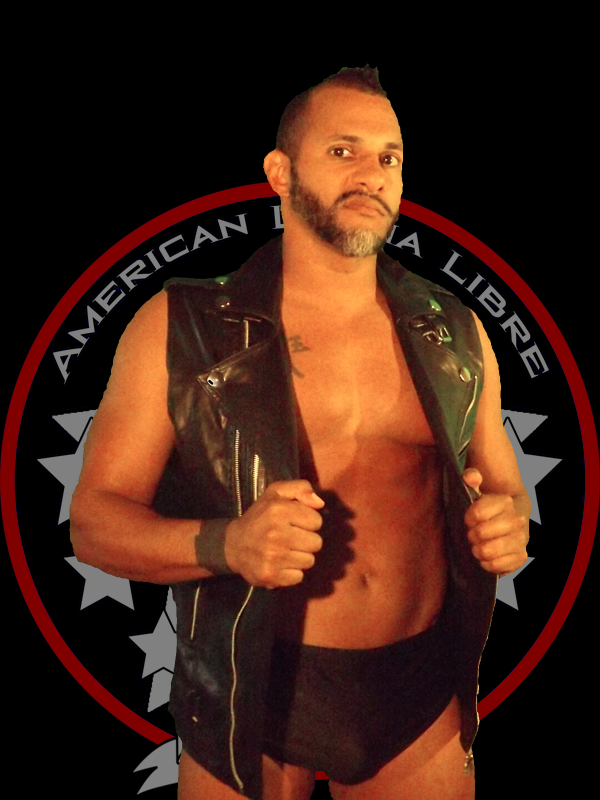 "The Mad Dragon" Hakim Zane
Height: 5'9″
Weight: 189 lbs.
Pro Debut: 2009
Trained by: Xavier Justice, Truth Martini, and Scott D'Amore
Style: Submission Striker
Bio: His intensity and promo skills set him apart from today's type of wrestler. Never one to be shy, Hakim Zane is in your face and loud just like his style of wrestling. While others love to be high flyers, he loves to snatch them out of the air, and hurt them as much as he can. He is known as the Mocha Skinned Manimal and claims that his mother calls him sun, because he shines like one. Zane is one of the most in demand wrestlers in professional wrestling today, splitting his time in the US, Canada, and Mexico. While the fans may not like his bad attitude, they definitely respect him.
Catch Hakim Zane on the Great Lakes Professional Wrestling Showcase.
Episode 4 vs. Orlando Christopher
Episode 6 vs. Tommy Vendetta