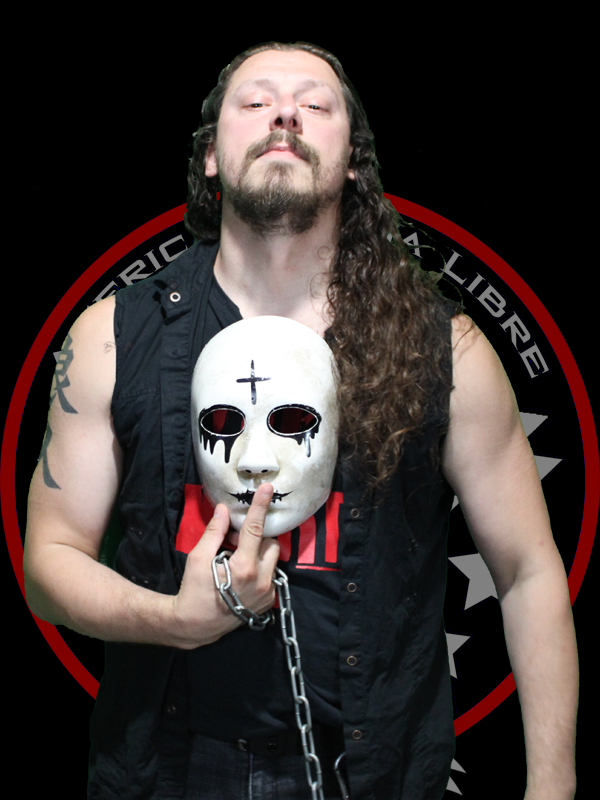 Sean Tyler
Height: 6'2"
Weight: 235 lbs.
Hometown: N/A
Signature Maneuver: Kryptonite Krunch
Pro Debut: 2004
Trained By: Dan Severn/Truth Martini
Wrestling style: Brawl n' Maul
Bio: The Purge has made its mark on Michigan Wrestling. They have won multiple tag championships as well as secured individual title reigns. They are a dangerous mixture of uncaring and brutal that leads to many opponents facing the lights. The Purge first appeared on the CPW scene, attacking fan favorites, Mysterious Movado, El Ridiculoso, and Georg Mack. After losing a 6-man tag match, they left CPW, but are back and more dangerous than ever.
Catch Sean Tyler on the Great Lakes Professional Wrestling Showcase.
Episode 12 w/ Justin Pilgrim vs. The Mercury Brothers
Episode 22 w/ Kevin Kalloway & Justin Pilgrim vs. The Mysterious Movado, El Ridiculoso & Georg Mack