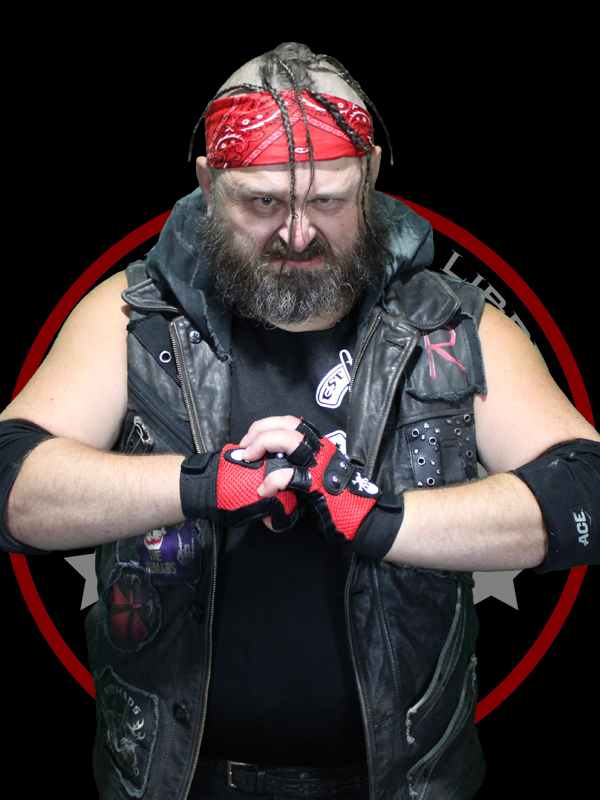 Road Rash
Height: 5'9"
Weight: 221 lbs.
Hometown: The Open Road
Signature Maneuver: Hammer Blow
Pro Debut:
Trained By: PPW Performance Center
Wrestling Style: Brawler
Bio: A member of the Nomads, Road Rash has traveled around the Great Lakes with his gang. In CPW with Ace Evans, looking to make a play at the Tag Team Titles.