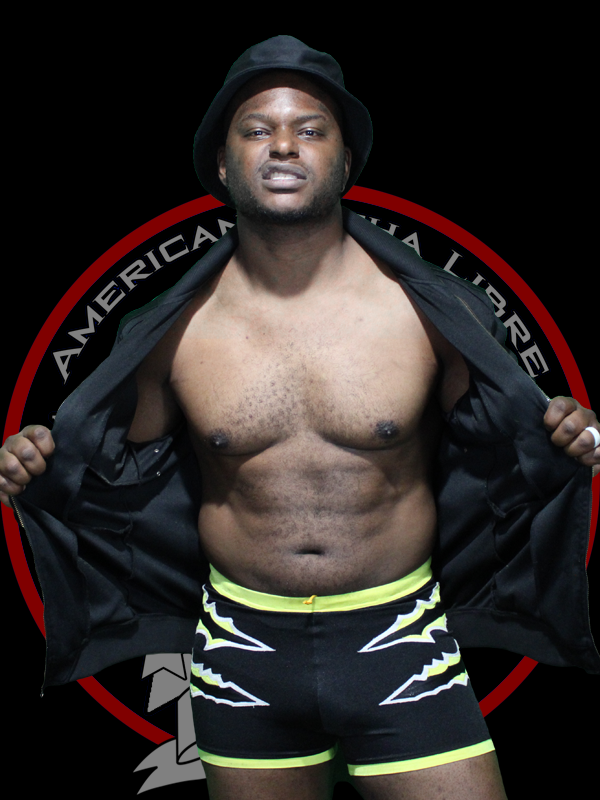 Kenny Steele
Height: 5'10"
Weight: 220 lbs.
Hometown: Dallas, TX
Signature Maneuver: Steele Drill
Pro Debut: 2011
Trained By:
Wrestling Style: Technical Brawler
Bio: Kenny debuted in tag team action in a losing effort, but promises singles action will have a better result. Kenny is a transplant from Texas, looking to get noticed in the Great Lakes.
Catch Kenny Steele on the Great Lakes Professional Wrestling Showcase.
Episode 64 w/ Felix Moreo vs. WAR Inc.
Follow Kenny on Facebook.