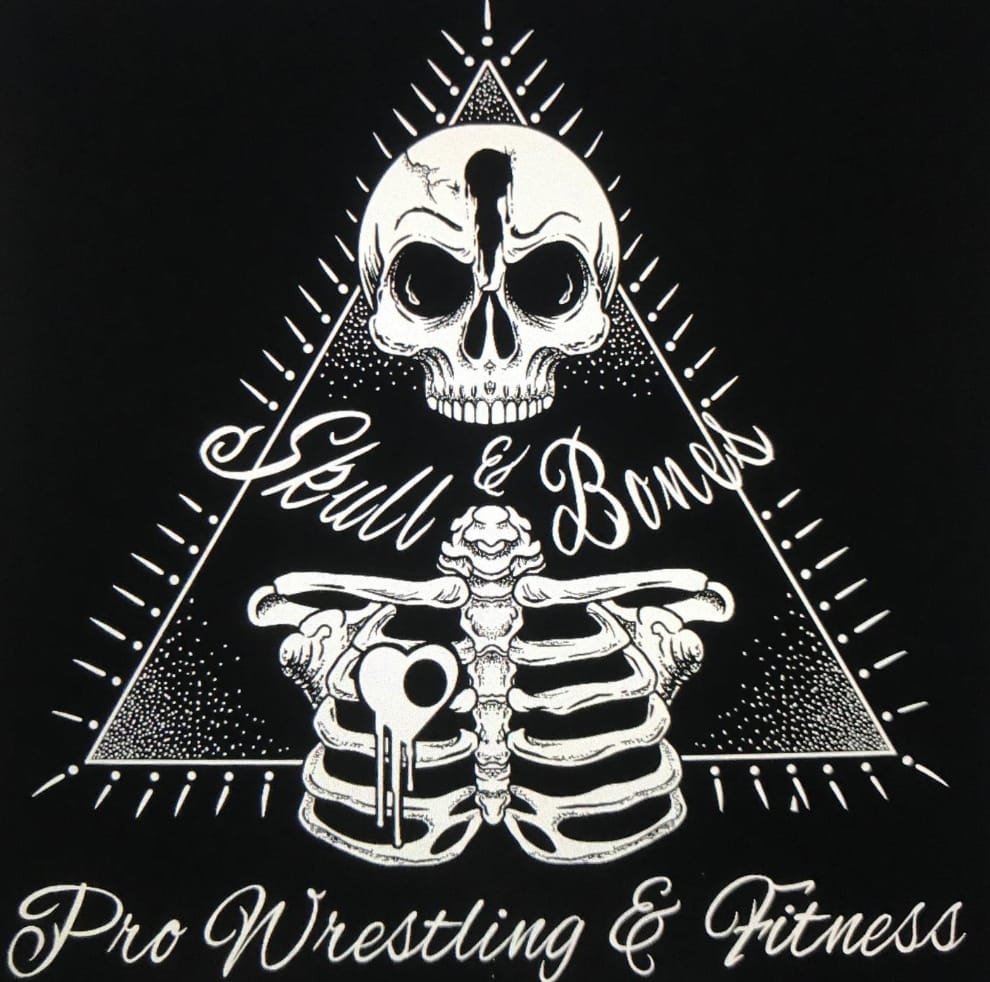 We at American Lucha Libre and Capital Pro Wrestling would like to announce a working relationship with Skull & Bones Professional Wrestling and Fitness. We aim to make the Great Lakes Professional Wrestling Showcase a place for professional wrestlers all across the Great Lakes region to showcase their talents.
The Skull & Bones is a new training school run by former Michigan mainstay, Krimson. Back in his time in the Mitten State, Krimson was known as Conrad Kennedy III and was one of the top competitors in the state. Since his transformation into the macabre man he is today, most of his time has been spent in the Ohio area. This is where Skull & Bones is located.
For any aspiring wrestlers in the greater Toledo area (and beyond), signing up will be the best decision you have made. In the future, you will be able to see talent trained at Skull & Bones here in Capital Pro Wrestling!